Lightweight purlins become a standard product of Procons
Procons is about to begin manufacturing cold-formed lightweight purlins as one of its standard products for the construction industry.
Procons can adapt to quick lead times even at short notice, thanks to the raw materials it already has in stock, its fully automated production line for roll profiling and its agile organisation. Its modern production line means that it can manufacture even small batches at competitive prices.
"It would be crazy not to utilise our modern, fully automated production line for this purpose. Many of our customers have requested these products, because our process line for roll profiling can also be adapted to the manufacture of more demanding, asymmetric profiles."
Complicated and asymmetric forms
Procons' cold-formed lightweight purlins are also available in demanding additional shapes, which are manufactured using a small bending radius. After the multiform shapes are programmed into the machine, production can be started without any separately acquired additional tools. The roll profiling process is a quick way to produce asymmetric profiles, which is evident not only in the production time, but also in the competitive price. Procons has received excellent feedback from its customers, especially about its price-quality ratio. The accurate result retains the high quality of the products, and the efficient production method speeds up delivery. When lightweight purlins are delivered to the building site ready-formed, they are easy to install in situ.
Clean, high-quality raw materials guarantee excellence
Procons' lightweight purlins are made exclusively from clean, high-quality raw materials made in the Nordic countries or Central Europe. High-quality materials guarantee the products' durability and longevity. They also ensure a neat surface of uniform quality. Procons' standard lightweight purlins are made from S350GD z275-grade steel, but the company also manufactures profiles from stronger S420GD z275-grade steel.
Quick estimate of price and delivery time
Procons' competitive advantages include its quick service and agile response to quotation requests. The best way to make enquiries about price estimates and delivery times is either by phone or email. Procons is located close to Vaasa and has access to excellent transport infrastructure, which allows it to deliver its products quickly even at short notice.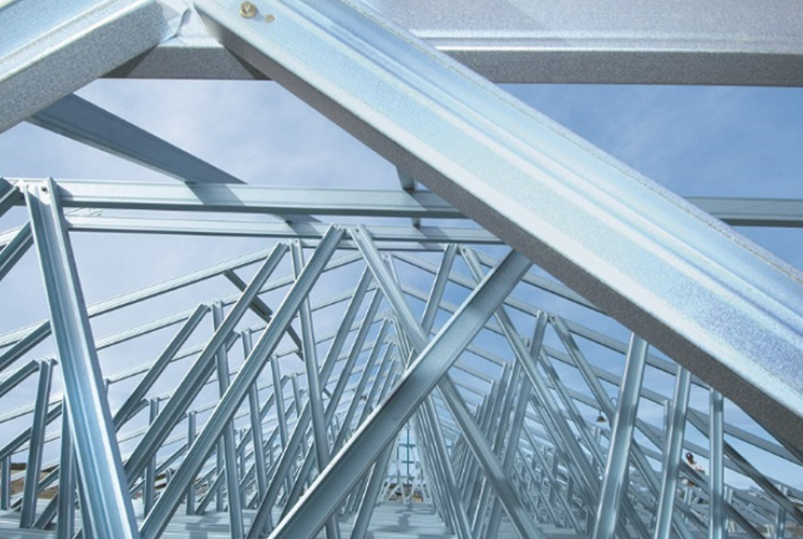 Back to News