Manufacturer of high-grade steel profiles
Our products and services
Are you looking for a reliable Finnish partner for steel profile manufacturing? We are the people you've been looking for – contact us! We manufacture high-quality and precisely dimensioned products at short lead times.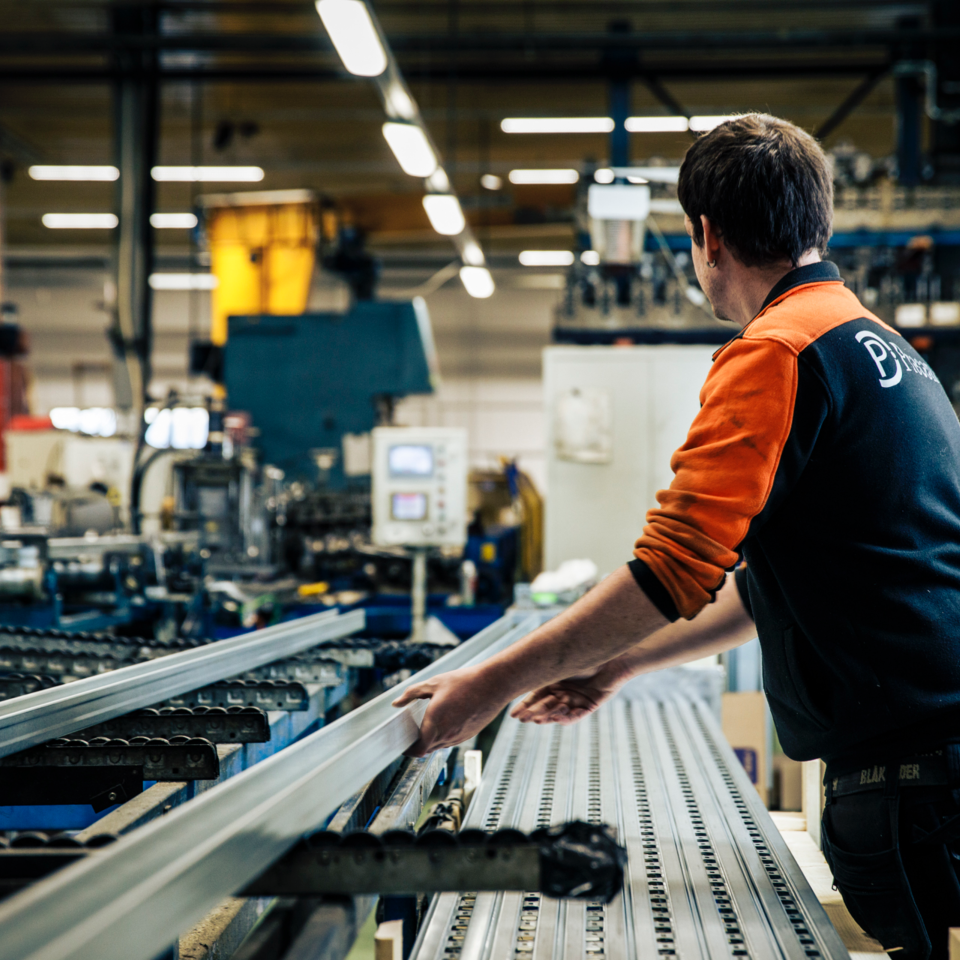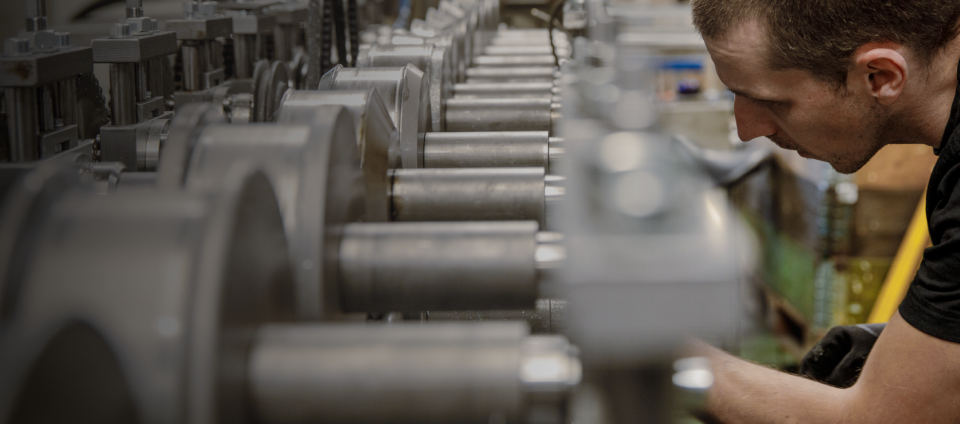 Procons is a Finnish manufacturer of cold roll-formed steel profiles.
We have several modern production lines for the cold forming of metal sheets and stronger steel profiles. We also make standard-sized lightweight purlins and various product packages requiring demanding press-brake bending and welding.
In addition to subcontracting jobs, we also perform product development and act as consultants for our customers, helping them to create effective solutions. We deliver both large and small batches, depending on the customer's needs.
We reply to enquiries quickly and have the necessary expertise to recommend the most cost-effective method of manufacture for steel profiles.
Our customers are highly regarded operators from various industries. After talking with us, many of them have been blown away by the possibilities of cold forming!
Could cold roll-forming bring savings to your production processes?
Find out – it costs nothing to ask!
---
Latest news
9th February 2023
I början av december 2022 körde en ny stanslinje i gång i Procons lokaler i Malax. Vid stora volymer är den nya stanslinjen från Pivatic teknikmässigt överlägsen och den minimerar dessutom spill. Med hjälp av stanslinjen tillverkas till exempel fastsättningsdetaljer till olika stålkonstruktioner.
---

Your reliable partner since 1934
Our employees have a high level of expertise, many of them even have more than 20 years of experience in the industry. Experience and continuous training guarantee professionalism and high-quality and precisely manufactured products. We are a reliable and long-term partner for our customers.
---